Connect with our team.
Our team is happy to answer your questions about our video tools. Tell us your needs, and we'll reach out shortly.
The archive's open.
Dive into on-demand sessions on OTT subscriber strategies, marketing, pricing, and more.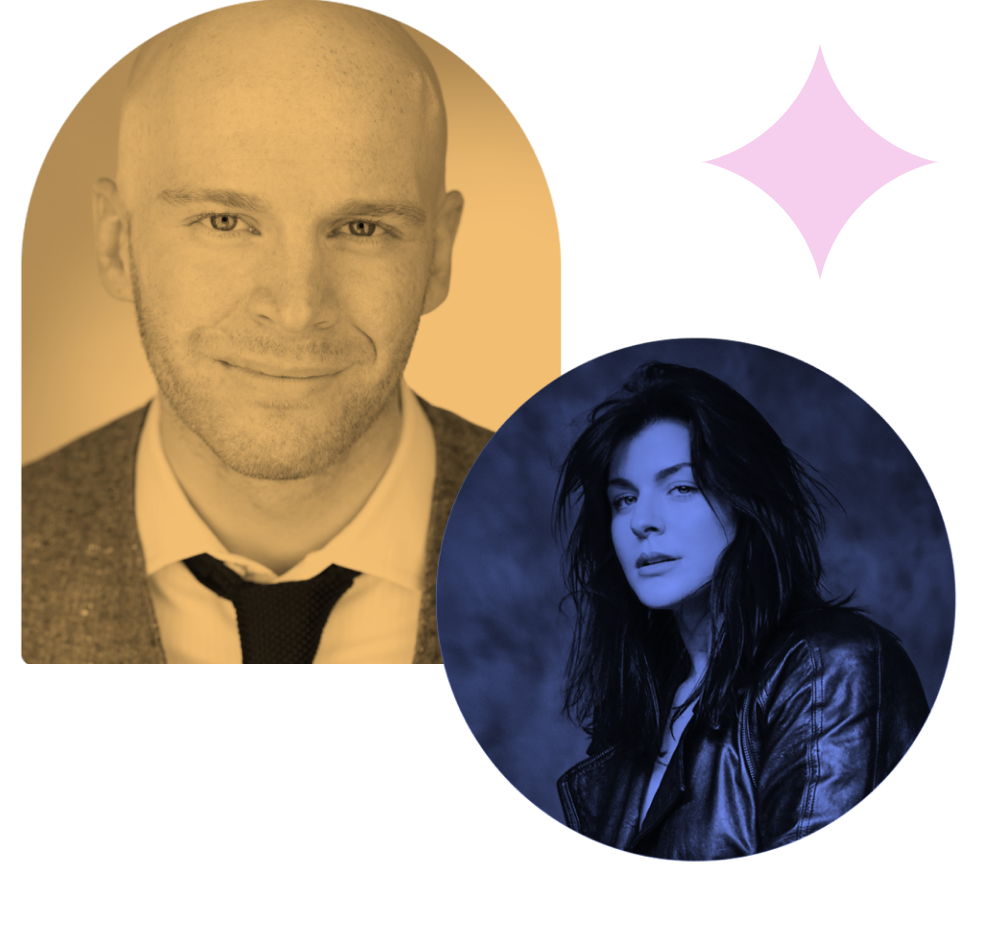 Meet our speakers
Our lineup features leaders from successful video channels, our own Vimeo OTT experts, and shiny industry gurus.
All-access.
Always.
The live event might be over, but now you can go back and watch all your favorite panels, spotlights, or sessions anytime you feel like it.